STEAM CLEANING
Proven by Scientists! Steam kills all known bacteria and mould – That tipe of cleaning provides you with the most effective and quality job, available on the market today!
Microscopic parasites are found living on all textiles, fabrics and leather inside the cars.
By steam cleaning, your car remains free of dirt, mites, and stain.
100% of Allergens and all bacterias can be killed with our special treatment OzonFX.
Select package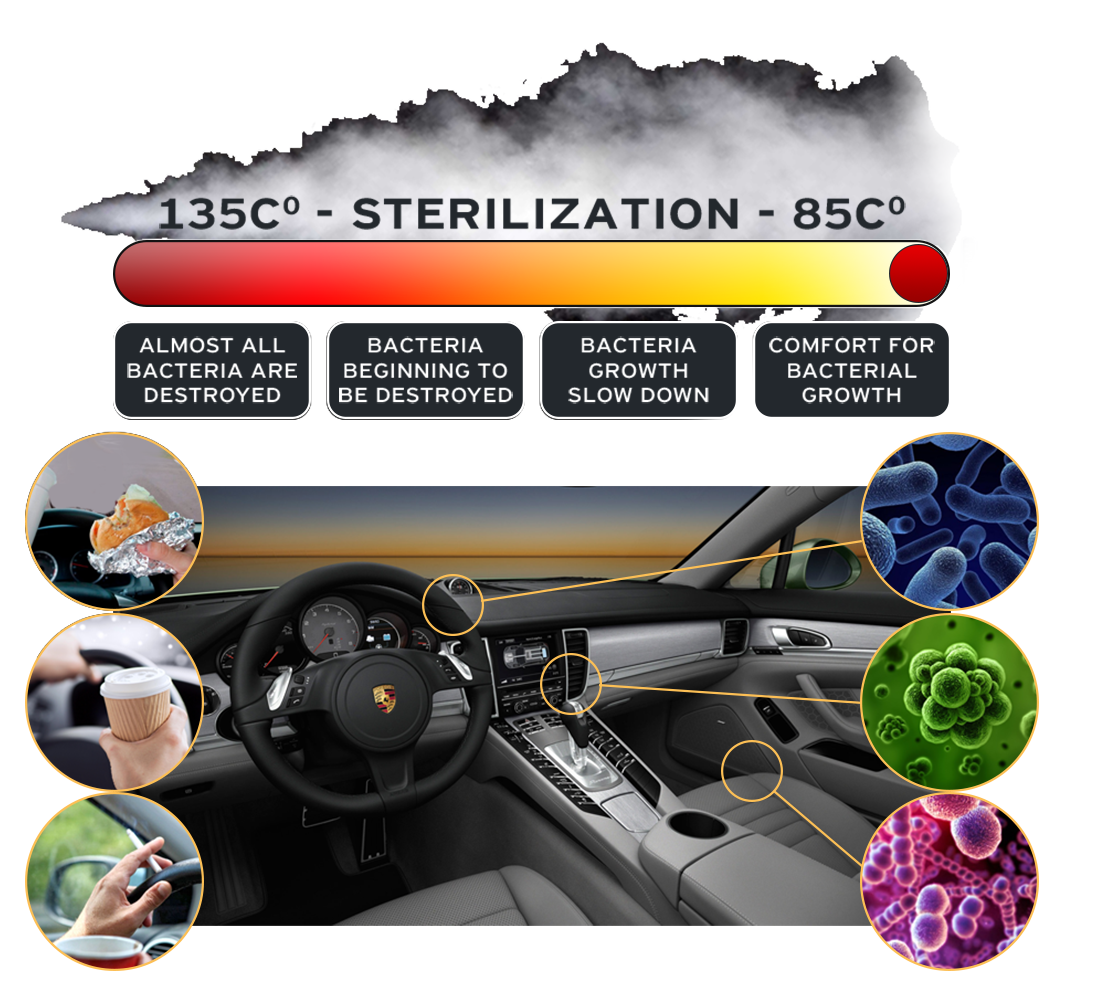 The I-SHINE AutoSpa provides all that services at your doorstep. With us, all you have to do is specify your requirements – then the rest is up to us.
SCHEDULE AN APPOINTMENT.
Please book a schedule online or give us a call , whatever is most convenient to you. We will get back to You with the best day and time to fulfill your vehicles' the most pretentious needs. We will gladly answer all your questions about the process and evrything about Steam and Nano .
STEAM / SNOW CAR WASH
ISHINE team offers anв serving steam/Snow car wash service. Our specialists use soft car wash products that turn your vehicle into a Shiny Diamant and we will save the enviroment!
CLEAN CAR
And Here we go!
After sometime you are a happy owner of a vehicle that smells and looks just like new. Our process is Exact and fast with minimum buckets or hoses and no mess! We thank you for stopping by, and please don't be shy to give us a feedback
Full Snow Wash & Dry

Full Spray Wax & Shine

Steam Clean & Shine Glass

Clean Rims & Tire Dressing

Vacuum Interior & Clean Jambs

Steam Clean Dash & Console

Steam Clean Door Pockets

Fresh Up Scent

* kills 99.6% of germs
Exterior Hand Wax & Sealant

Steam Clean A/C Vent System

Steam Interior Disinfection*

Clean & Condition Leather

Seat Light Stain Removal

Vinyl & Plastic Dressing

Car Seat Disinfection*

*kills 99.6% of germs
ESSENTIAL DETAIL +
160 mins.
Steam & Vacuum Trunk*

Leather Seat Conditioning

In Depth Shampoo Seats*

In Depth Shampoo Floor Mats

Exterior Plastic Dressing

Interior Plastic Dressing

Upholstery Protection

*kills 99.6% of germs
BUDGET DETAIL +
180 mins.
Clay Bar Paint Treatment

In Depth Shampoo Carpet*

In Depth Shampoo Trunk*

Removes Heavy Stains*

Water Spot Removal

Pet Hair Removal*

Machine Buff wax

*kills 99.6% of germs

INTERIOR NANO COATING
STARTING AT
AED 650 S / 750 L
Interior protection for all surfaces including Leather, Upholstery, Plastic & Rubber

WHEEL & CALIPER NANO CERAMIC PROTECTION
STARTING AT
AED 600
Single application of I-SHINE Ceramic Rims on all wheels and calipers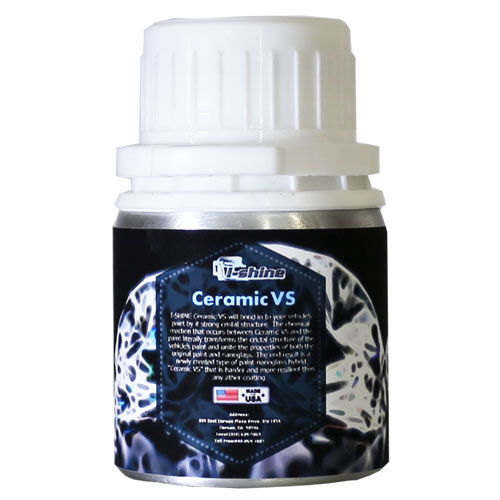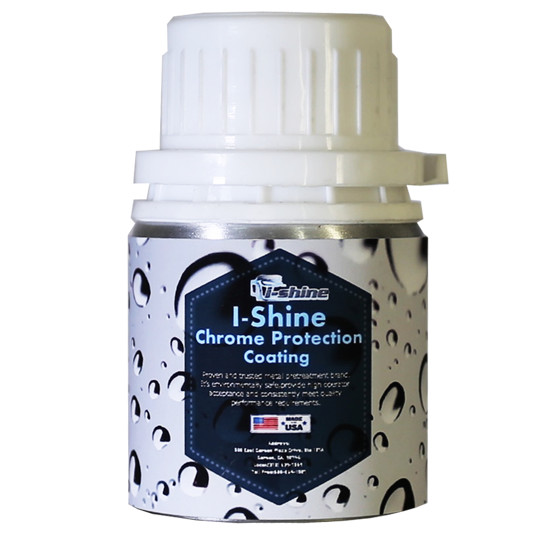 I-Shine Crome Protection Coating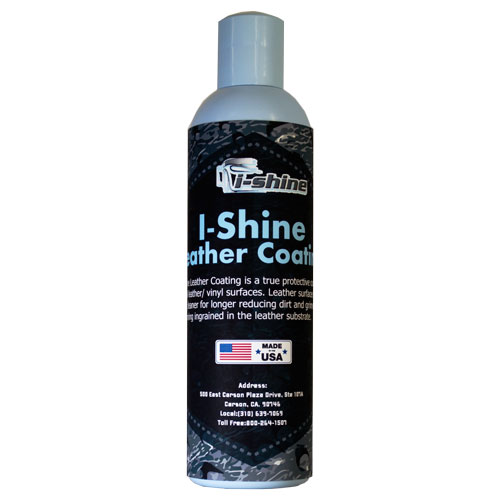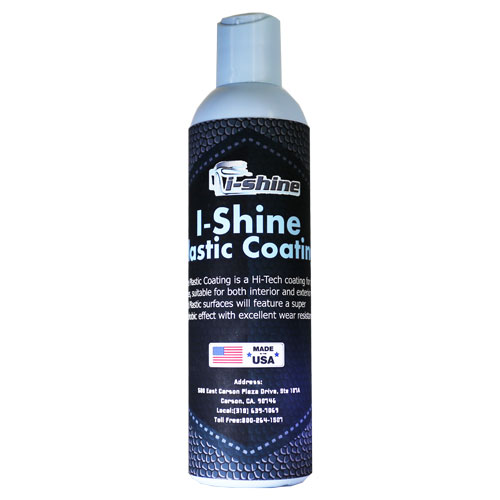 We are here to provide the highest standards of the resultsand our passion, attention to details, experience and knowledge allow us to meet the needs of even the most doubting customers.
We try are best to provide the best appearance and bring out the value of your car look or get it ready for the resale.
The main target of our work is to bring your car to such a condition that it looks as good as possible( or even better) , every day- Showroom look!. We encourage you to familiarize yourself with the possibilities offered by our Hi-End technology of Smart Repair, Ceramic NaNo Coatings and with others I-Shine Auto Spa offers.
Consult the leading detailing wizard