iSHIELD Diamond Edition
[FRANCHIZERS ONLY]
There is nothing better than iSHIELD ceramic coatings made by iShine®.
iSHINE AutoSpa, is the brand owner of 3D Hybrid coating- iSHIELD® and an exclusive producer of that famous paint protective coating.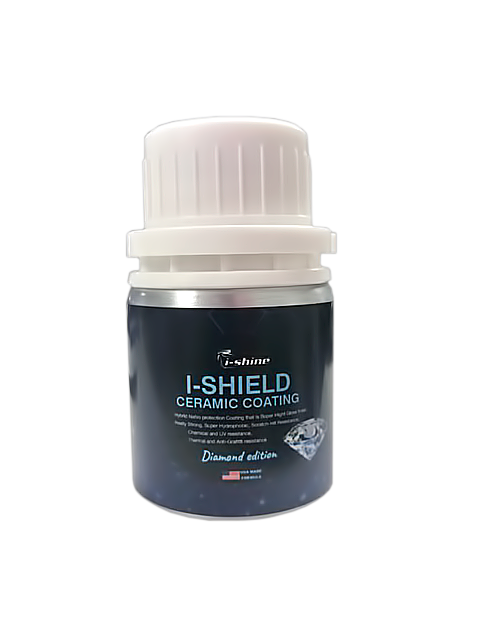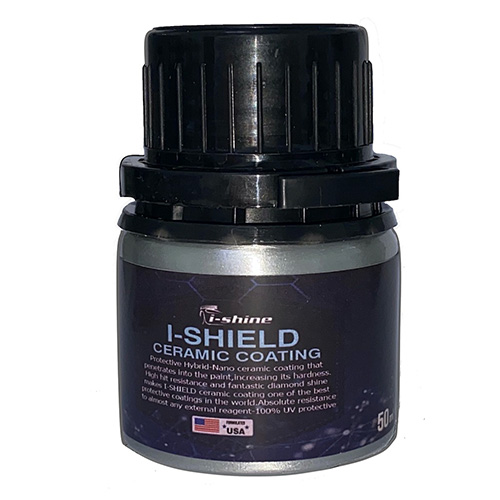 I-Shine iSHIELD
Innovative Hybrid-Nano coating, it has super toughness compere to other Ceramics. High Hit resistance and fantastic diamond shine makes I-Shield Ceramic Coating one of the Best Protective coatings in a world. I-Shield is a flagship of Protective coatings
against mechanic damages , sand and stone chips.
FrozenBlack-Graphene
Self-healing ceramic nano coating
It will make your vehicle's paint shine so bright that you will literally need sunglasses to look at it during the day, and it will look Fantastic under light at night. This Ceramic provides the highest shine available with a 3D look depth of wet gloss . This is brand new Hybrid Nanotechnology in paint appearance and protection.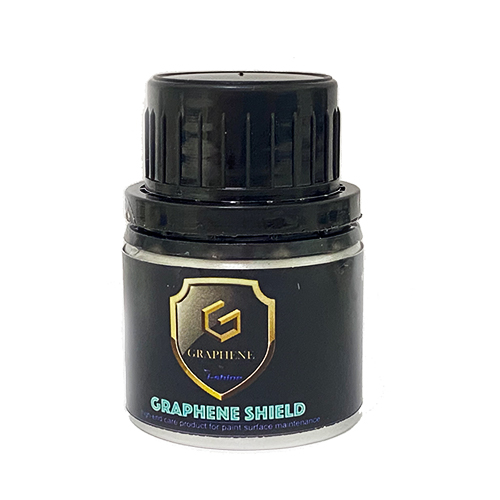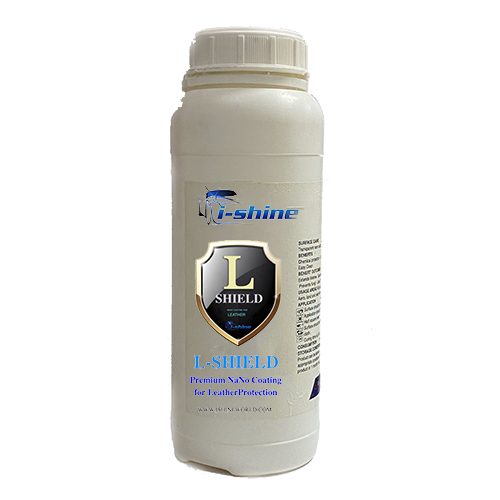 I-Shine Leather Coating
I-Shine Leather Protectant for leather upholstery and surfaces. This product has contains a special mix of natural ingredients and a hi-ech chemical formulation based on Nanos which is designed to soften, beautify, preserve, and protect against possible damaging agents found in the everyday usage of your Car-yacht interior.
Multipurpose Nano Coating
Plastic Coating will block out harmful ultra violet from the sun. Stops rubber/plastic from cracking and fading. Gives a natural rich color and high gloss finish. I-Shine for Plastic is great for all auto bumpers trim, on all kind of cars. Take it easy – just spray and wipe! Nothing like it. Winter Reagent resistant formula. Nano coating for structural plastic parts of the car body. The product of 21nd century technology!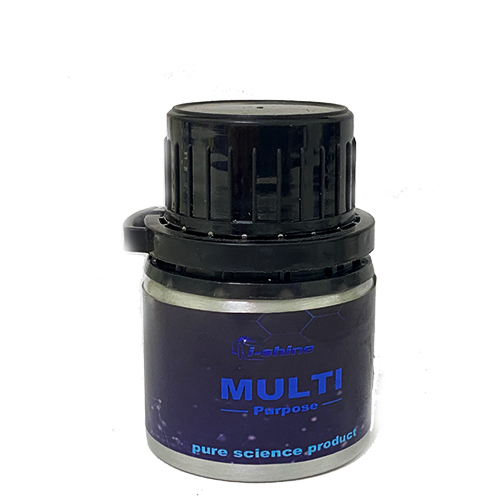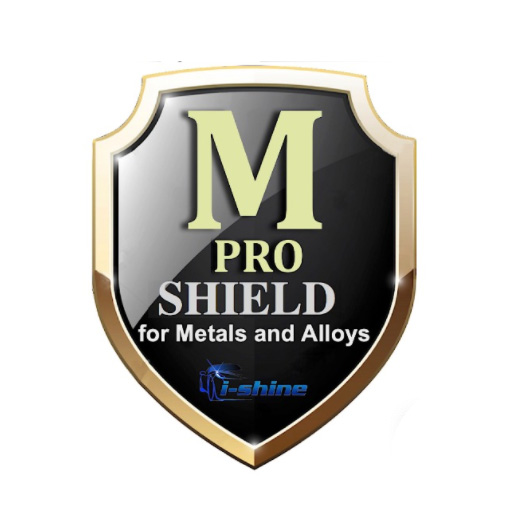 ISHINE Nano Coating Solution for Metals and Alloys
The most inovated Ceramic Formulaition ever developed. A Hardnes and fastnes is a key poins for that product. Safe for all kind of Rim paints and finishes including the new Powder paints. New Nano – technology that leaves your Car Rims clean and glossy.
I-Shine Textile Protection
Benefits of Textile Protection
ease for application
superhydrophobic effect
easy cleaning laterreal
protection from contamination
not physically feel the treated surface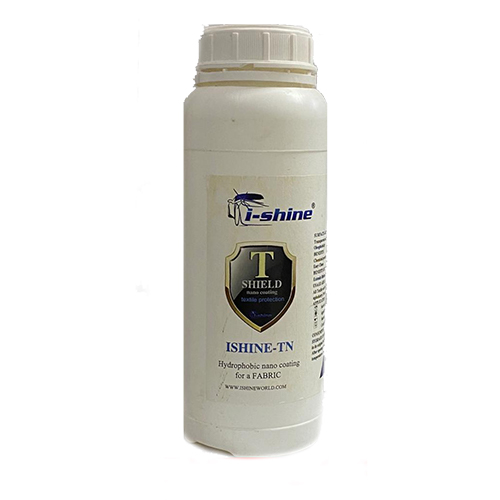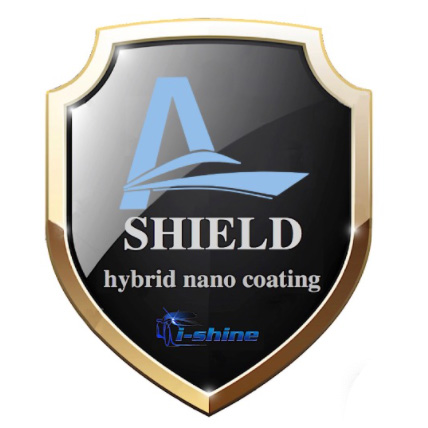 Yachts boat coating
iSHINE has developed a line of AquaShield ceramic nano coatings and maintenance products that can be perfectly used on a Boats and they are very easy to apply. Marine Line coatings are solvent based, have a super high water contact angle – greater than 125 degrees, high level of UV inhibitors and Hybride nano particles and provide extreme slickness and gloss.